We're delighted to be able to offer this new product for summer 2022. You can now enjoy Futsal Camp UK for just one week this summer – the first time we've offered this option. From 24th July until 31st July we are welcoming players to England where they will be given all the experience of Futsal Camp UK – playing futsal and learning English while making friends and having fun – at a lower price and smaller commitment.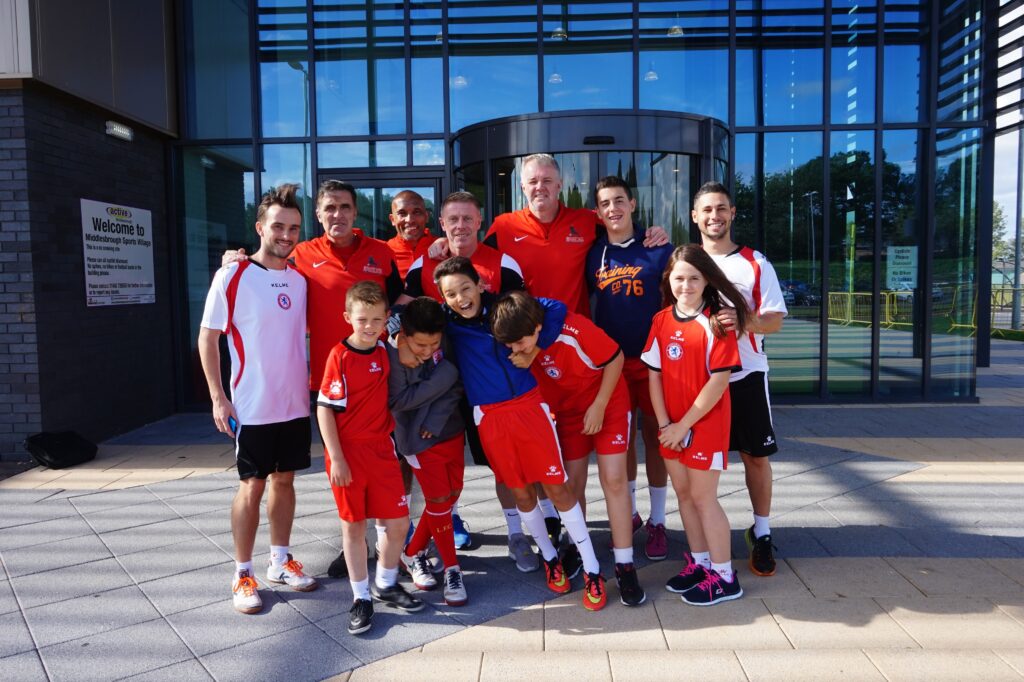 This option of one week is perfect for younger children and those who want to give futsal camp a go. All the needs of the players are taken care of from arrival to departure and they will return home happy and full of great memories.
The price for the week is £900, which includes accommodation, food, training, kit and all activities. Flights are separate, but we can help with finding the best flights. Discounts are available for groups of 4 or more, so this is perfect if a team or friends want to travel together.
Registrations for this camp will close on 24th May 2022 and places are limited. Use the button below to book! If you have any questions, don't hesitate to contact us using the buttons on this site or email us at info@futsalcamp.uk.