Welcome to the 1st edition of the Sunderland International Futsal Cup, presented by Futsal Camp UK. This tournament will form part of Futsal Camp from 2023 onwards with hosts FOL futsal and Futsal Camp UK merging to form two teams. The other teams will be invited to make up the tournament with a maximum of 8 teams in each of three categories, U19s, girls U19s and mixed U16s.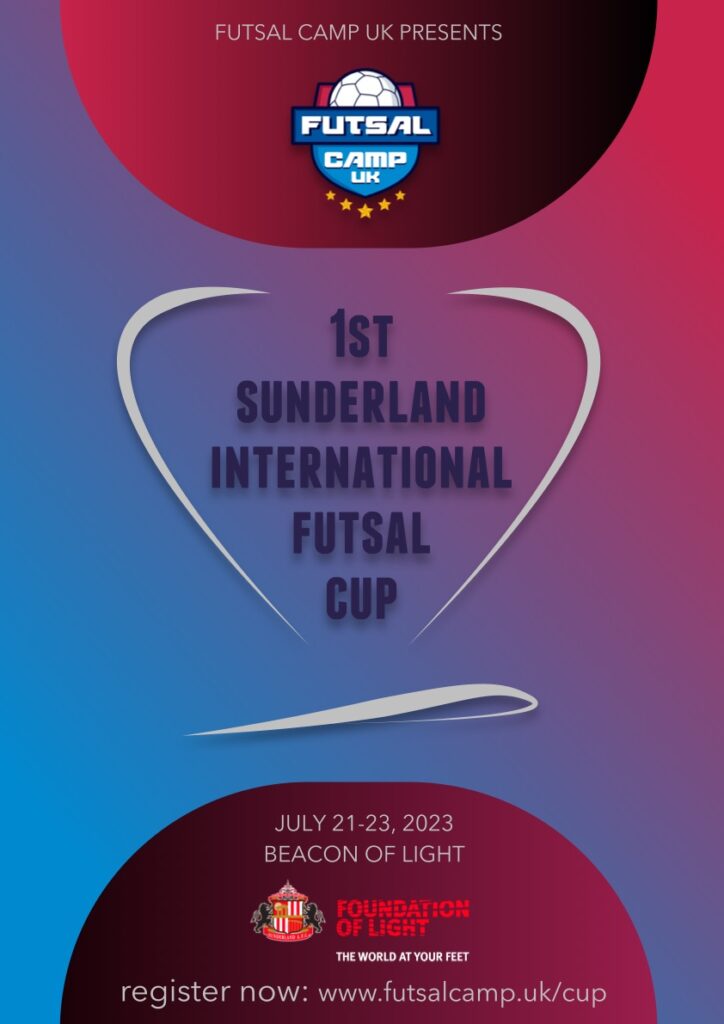 Every summer, we bring youngsters from abroad to play futsal and learn English and now we'll add in an International Tournament to the programme and an annual event in the English futsal calendar.
Hosted by the Foundation of Light, Sunderland AFC's official charity, the international futsal cup will take place at one of England's top venues.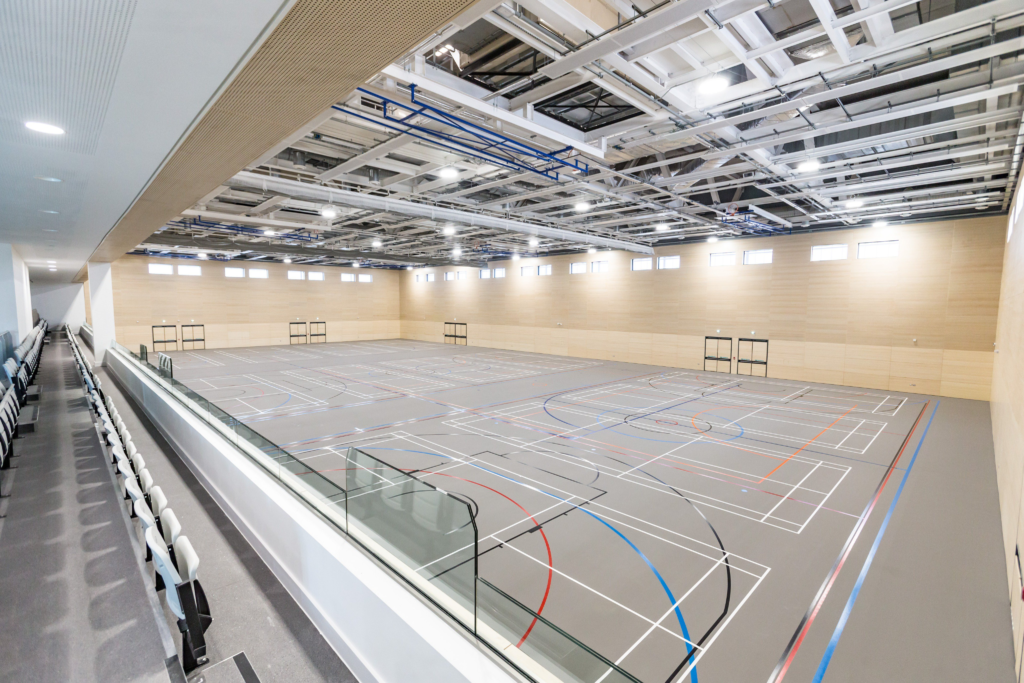 There will also be cultural activities and chances to meet people from all over the world during your stay in the North East.
The cost per team will be confirmed shortly and will include minimum two nights accommodation and entry to the tournament. We'll start sending final information out in September.
It is for under-19s and under-16s teams, with players born in 2004 and 2006 or later respectively being eligible to participate.
To apply for 2023, please leave your details below and we'll be in touch with all the information as soon as it is ready. We'll have a maximum of 8 teams for now, with limits per country if necessary, so get your team provisionally entered now – no obligation at this stage.
Once we've received your information, we'll add you to the Futsal Camp mailing list from which we'll send out the international futsal cup information.
For any enquiries or questions, please email info@futsalcamp.uk and we'll get back to you!
See you in Sunderland!