Get Ready for an Awesome Summer Futsal and English Camp in Sunderland – July 2024!
Hey there, parents of futsal-loving teens! Are your kids itching for a summer adventure that mixes sports, culture, and language learning? Look no further than the Summer Futsal and English Camp in Sunderland, Futsal Camp UK, happening during the last two weeks of July 2024.
Why Sunderland?
1. Dive into New Cultures: Sunderland, this cool city on England's northeast coast, is like a treasure chest of culture waiting to be opened. Your teens can explore historic spots, munch on traditional British grub, and soak up local vibes.
2. Make Lifelong Friends: Our camp brings together boys and girls from all corners of the globe, making for an exciting blend of friendships. Your kid will walk away with buddies from around the world.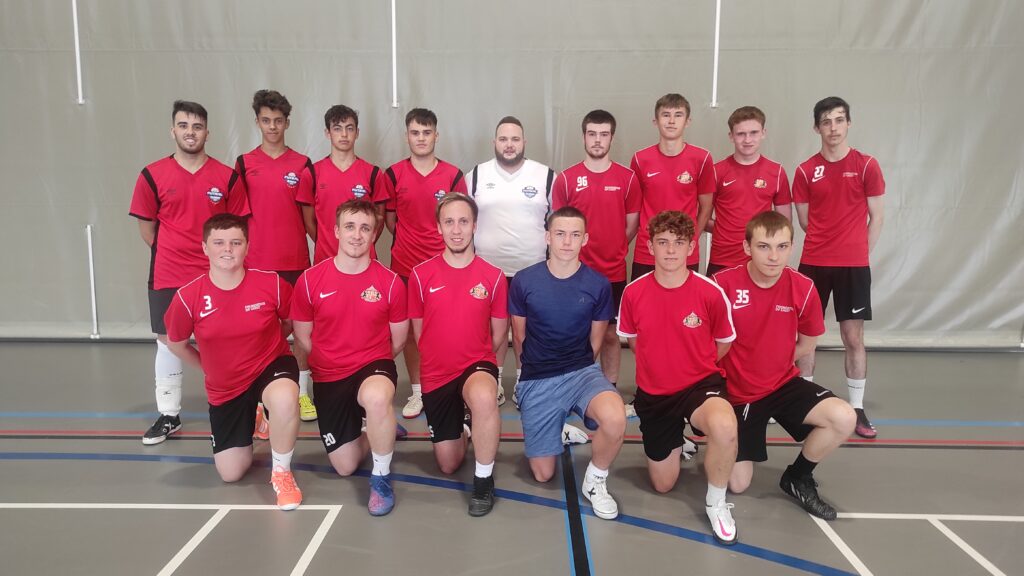 3. Learn English While Playing Futsal: While having a blast with futsal, your child will pick up English naturally. Immersion and fun interactions with local kids make language learning a breeze.
The Coolest Part: Damon Shaw
Our big deal? Having Damon Shaw, coach of the Solomon Islands National Team, as part of our crew. With his experience, your teens will level up their futsal skills and learn from an international coach, all in English of course. They'll even go head-to-head with local teams to show off their skills.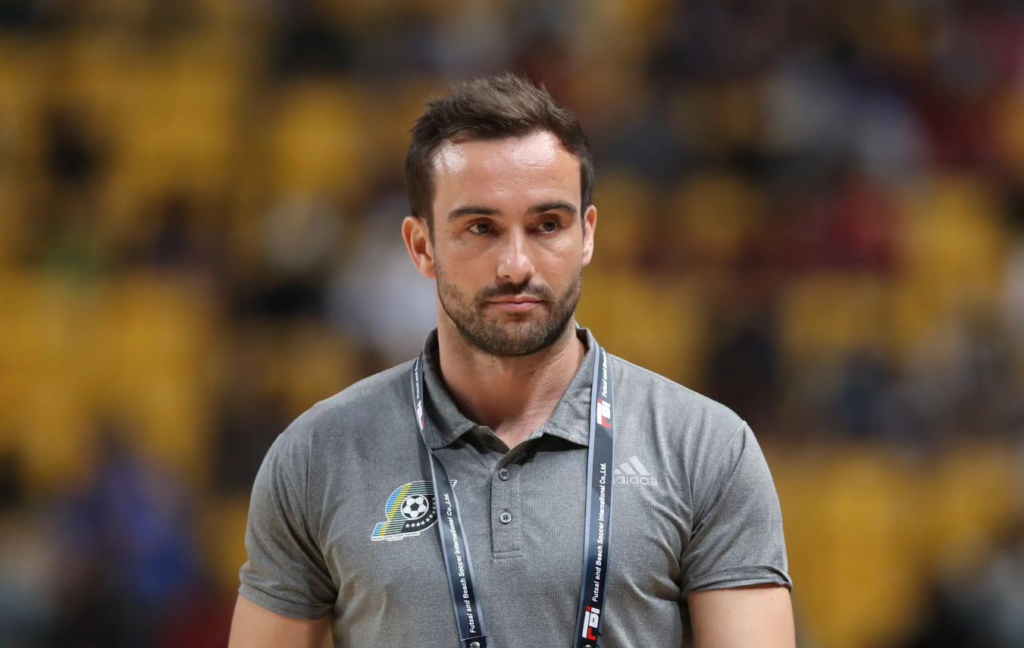 More Than Just Futsal
Our camp isn't just about futsal. We've got a bunch of fun stuff lined up, like karting, bowling, and catching Premier League preseason matches. Your teens will have the time of their lives, on and off the pitch.
Why You Should Sign Up Now
Don't let your kids miss this chance for an epic summer they'll remember forever. The 2024 Summer Futsal and English Camp in Sunderland promises growth, fun, and unforgettable memories.
Ready to make this summer legendary? Sign up now to secure your teen's spot in the 2024 Summer Futsal Camp. Spots are filling up fast!