Futsal Travel Limited has launched an affiliate programme where futsal clubs and other organisations can earn money by promoting Futsal Camp UK to their players, parents and fans via their social media channels.
Futsal Camp UK, founded by professional futsal coach, Damon Shaw, is on a mission to offer this unique opportunity to as many young futsal players as possible and to help clubs generate a small income at the same time. Clubs could earn up to £5,000 with no upper limits, says CEO Damon Shaw.
"I know there are hundreds of children out there that would relish this opportunity to play futsal and spend a summer in England learning English and having an experience of a lifetime. By reaching out to futsal clubs all over the World, I want to give this opportunity to as many kids as possible, while also allowing clubs to earn some money," explained Shaw.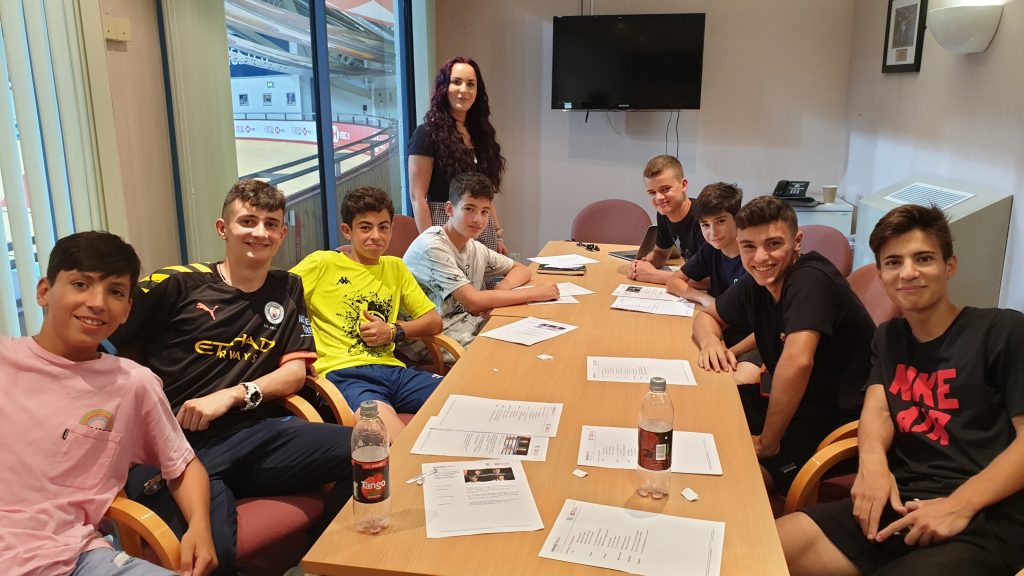 Futsal Camp 2021 to be biggest yet
Futsal Camp UK – with a covid-19 promise in place – is the only place where you combine English language with futsal and is preparing for a big 2021. The sixth edition will be the biggest yet after the disappointment of the postponement of this year's camp.
Players will immerse themselves in English, while also being treated to two weeks of intense futsal training, activities and making friends for life. 2021 will see a new girls only camp and an elite camp, focusing on performance, with added gym sessions, video analysis and more matches.
"I want the kids to feel like they are professionals, have the best training sessions and be treated like they are on a pre-season camp with a pro team! It's also important for me to keep it affordable and that's why we're half the price of other leading football camps – experience over profit," added Damon.
Best value summer camp
The early bird price, available until the end of 2020 or for the first 16, of £1,500 represents amazing value.
If you club thinks this would appeal to members of your academy, school or community and would like to get more info about being an affiliate, then get in touch with Futsal Camp UK via info@futsalcamp.uk or contact CEO Damon Shaw directly on +447807146319 (WhatsApp only).